Persian Breeders' Directory
~~~~~~~~~~~~~~~~~~~~~~~~~~~~~~~~~~~~~~~~~~~~~~~~~~~~~~~~~~~
The Persian origin is believed to be Asia Minor,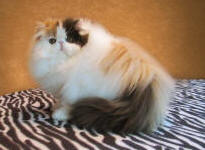 and was once referred to as the Asiatic cats. Persians are bred in a profusion of colors and are an important part of the pedigree cat show scene. They have a long and distinguished history in the cat fancy, appearing regularly in cat show for over 100 years. Royal patronage was given to the breed by Queen Victoria, whom herself owned two blue Persians. And the Prince of Wales, who later became Edward VII, is recorded as having donated and presented a special prize for Persians at a popular cat show of the time. The Persian now has the distinction of being the most popular breed today.


Characteristics:
The Persians are renowned for their placid, gentle temperament and for their aptitude for adjusting to any new environment, making them ideal exhibition cats. They have quiet, melodious voices - - - at least compared to that of the Siamese, say- - - and, although not usually shy, tend to be undemonstrative.
Alessandro
Cattery: Purrmachine

New York

E

lizabeth Aseltine


Email: everpawcats@gmail.com
Cattery: Everpaw
(310) 802-9700
Web Page
Minneapolis, MN
Candis Austin
Cattery: Kanjo
(920) 379-7131
New Berlin, WI

Juanita Chnupa & Karly Chnupa
Cattery: Pfieffurr

(219) 678-5049

Portage, IN

Isabel Christie
Cattery: Haro

(902) 434-7880


Dartmouth, NS

D'Arcy Conley
Cattery: Peoria Purrs

(309) 363-3931

Peoria, IL

Joan Hamilton
Cattery: Kashmir-Katz

(727) 225-6480

Dunedin, FL

Susan Jackson


Email: jackson129@gmail.com
Cattery: Susie's Kittens
(954)295-8299
Lighthouse Point, FL

Linda Jennings
Cattery: Cat In Hat

(913) 284-4077

Heather Susan MacDougall
Cattery: MacPurrs

(902) 254-2242


Parrsboro, NS,

Tim Murphy
Cattery: Snugharborkats

(951) 929-3034


Hemet, CA

Sharon
Cattery: Sharada

Long Island, NY

Linda Sletten
Cattery: Rivertown

(612) 801-9019

Lutz, FL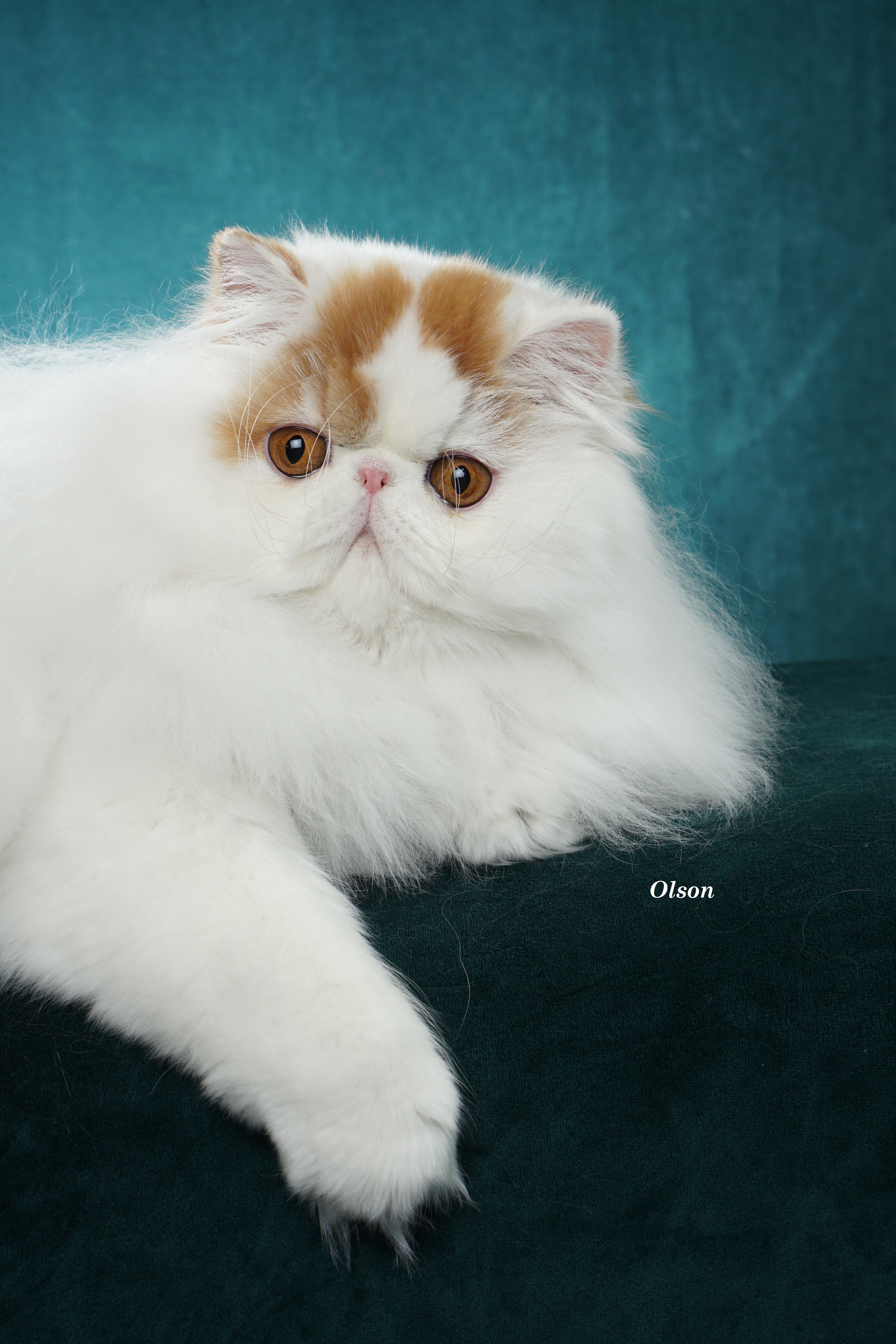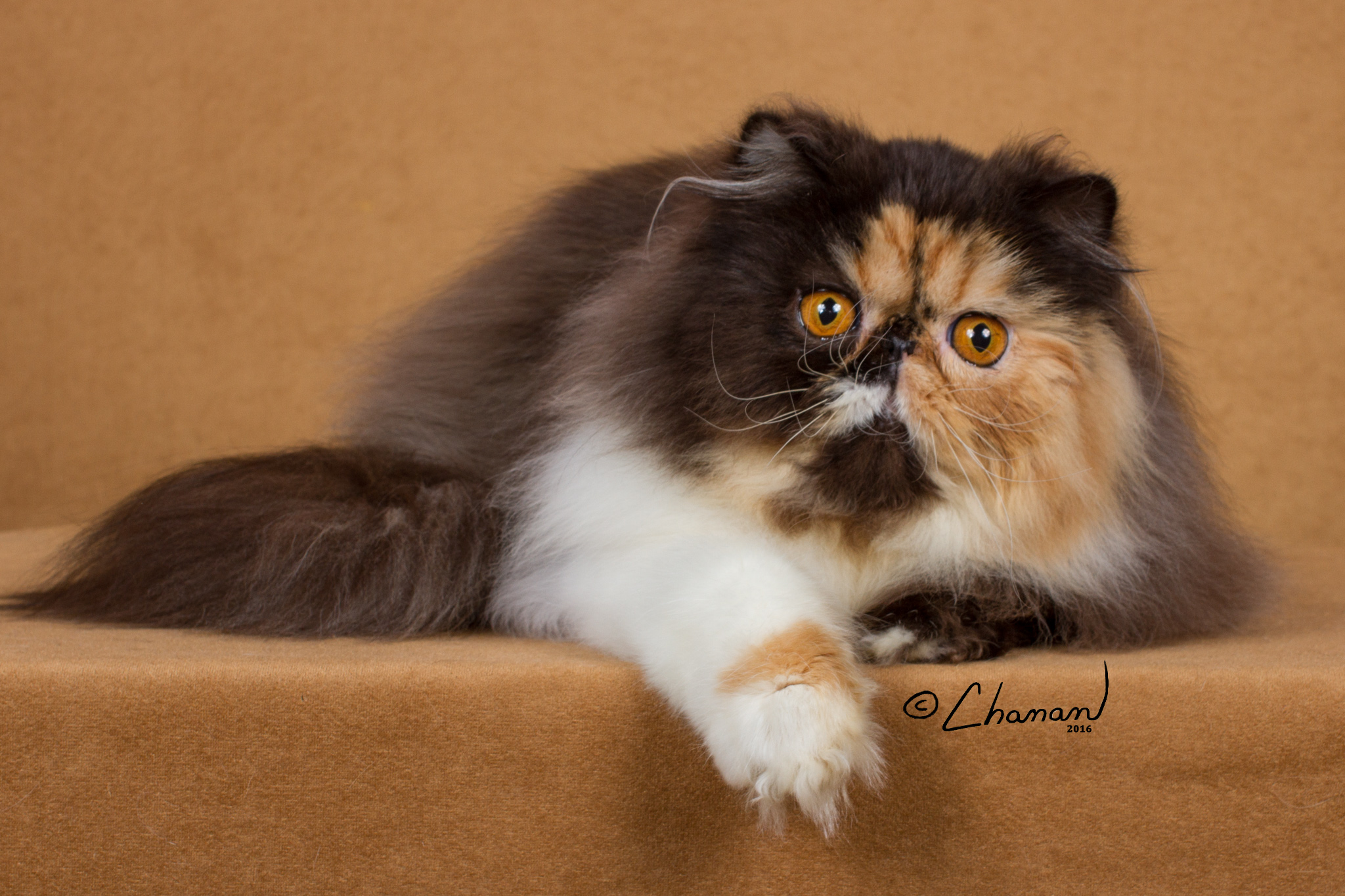 Breed Contact
(920) 379-7131